First page of the
archaeology
archive
KMT is the ancient word for Egypt.
KMT is a special series of artworks I have created for Indigo Eye.
I have had a lifelong love and study of Egyptian art and archaeology.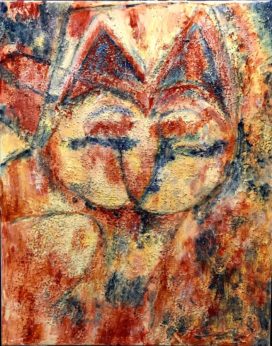 Pussycat, $995
The Egyptians loved their cats and wanted their spirits to live on in the Afterlife.
16×20 Oil on Canvas with Mixed Media
Save
Save
Save
Save
Save
Save